Family | Senior | Maternity | Newborn
Family & Senior Portraits
Maternity Portraits
We offer maternity portrait sessions that are a bit different from the standard "pinterest" style of maternity pictures. Pregnancy is a beautiful, natural, marvelous time in your life filled with an assortment of vivid emotions. Our goal is to capture the essence of that raw, natural beauty. We offer two styles of maternity portrait sessions that we call, "Glamour Maternity" and "Mother Nature Maternity." Glamour Maternity sessions take place indoors, usually in the privacy of your own home or a studio space whereas Mother Nature Maternity takes place outside though usually still in a more private space. Contact us today to learn more about our maternity portrait sessions, to hear reviews and testimonies from previous City Light mommas, and to learn about our different packages and pricing!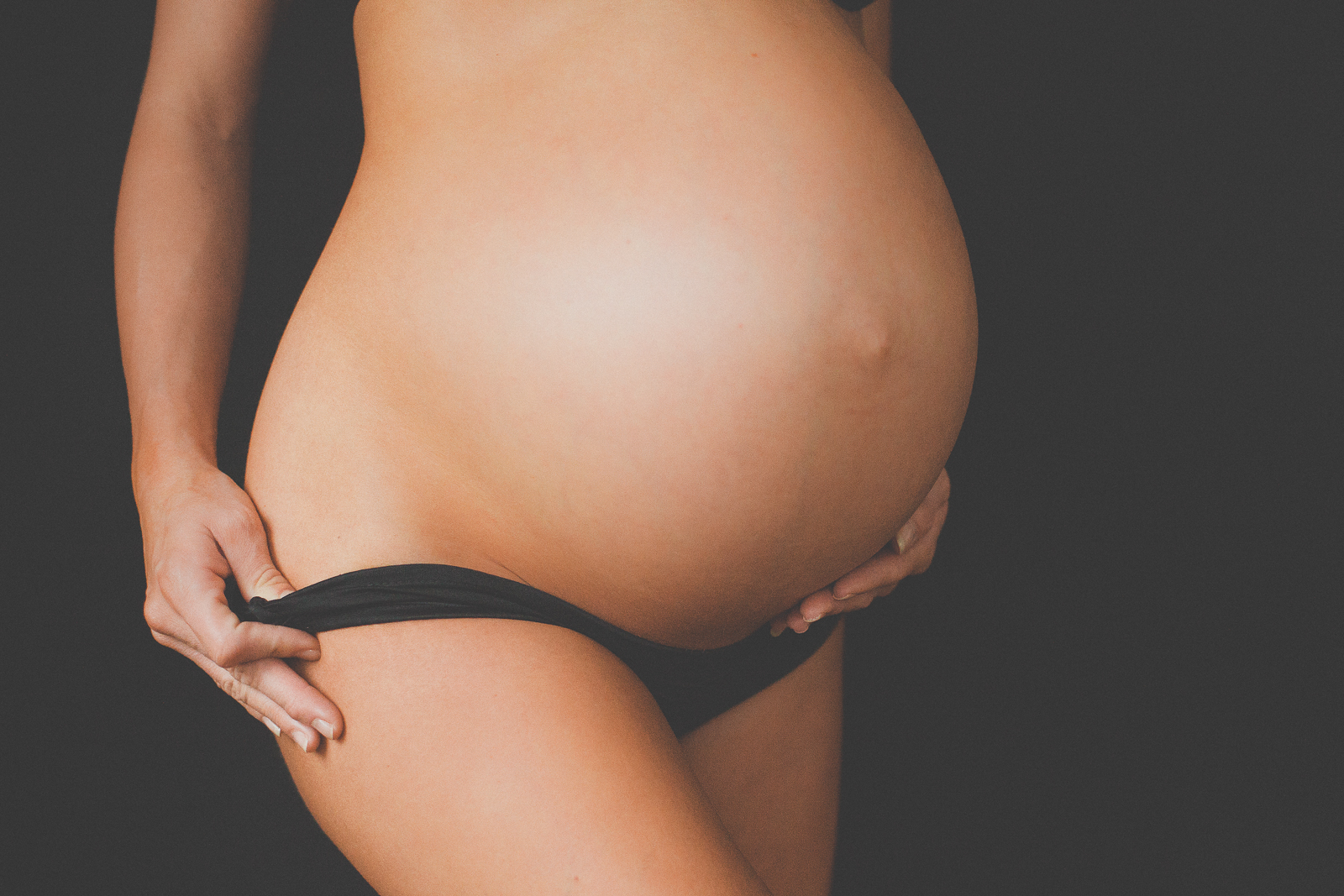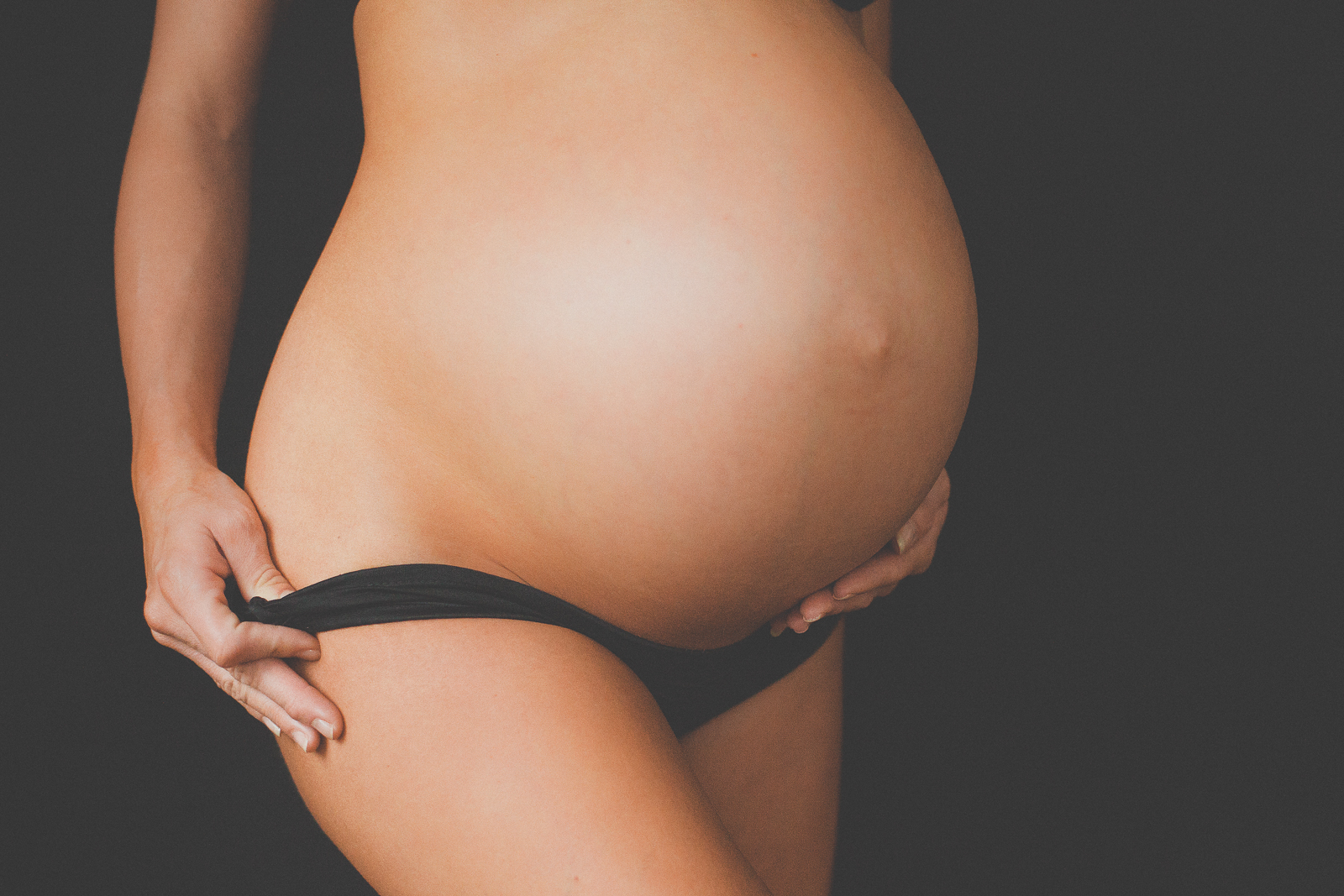 Newborn & 6-month Portraits
Who can resist photographing these precious little ones?! We do offer joint Maternity + Newborn packages as well as "My Beginning" packages that include sessions from pregnancy through your baby's 1st birthday! Contact us today for more info and to start scheduling your sessions!